TRAMAS HISPÁNICAS
KNITWEAR
If you are looking for a manufacturer with great ability to serve orders in term and with reassured quality, we invite you to know us better.
Tramas Hispánicas was founded in 1960. Since then
it has been exclusively dedicated to the manufacturing
of knitwear.
We create our designs taking the last european fashion trends
as reference and we make our knitwear with the most avant-garde techniques in textile manufacturing.
As a result we manufacture a high quality and present product, warranted by our expertise of over 60 years.
We are at the service of knitwear fashion. We work with high quality materials, and cutting edge technology.
Both concepts make us able to offer a high quality, perfectly finished product. The development of our machinery, paired with the big volume and diversity of our manufacturing gives us the ability to absorb orders with the maximum speed and effectiveness.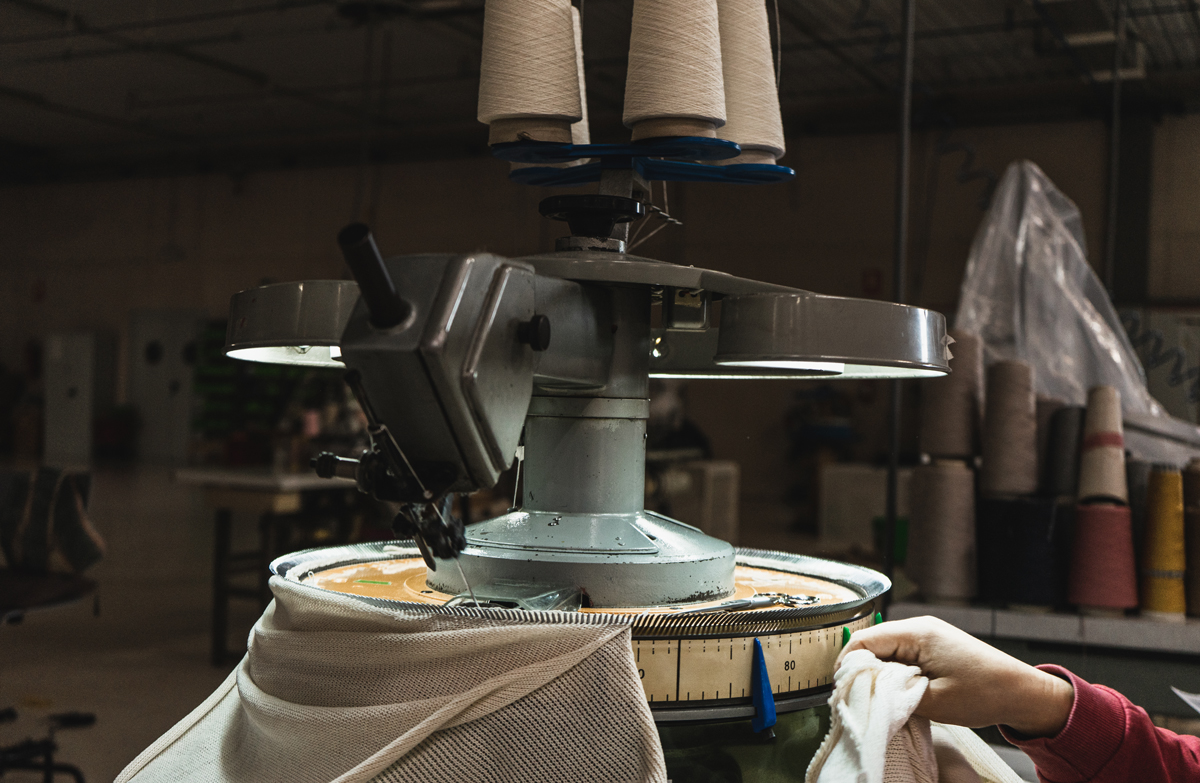 Our production chain makes feasable that any design, however complex or present it is, can be translated into high quality knitwear. This makes us confident enough to accept your orders, ensuring that you will receive a high quality work, accompanied by a total warrant of dead lines.
Ctra. Comarcal 401, Km. 17,800
45161 Polán - Toledo (España)
Phone number: +34 925 371 952
Email: tramas@tramas.es